Endpoint IQ is a software development company I, along with the CEO Michael Creevey and QIMR Berghofer co-founded. Endpoint IQ builds: Bespoke, process driven software solutions for modern teams in higher education, health, government and research.

FluentEmail is an open source dotnetcore libary for sending email. I am the creator and an often absent maintainer.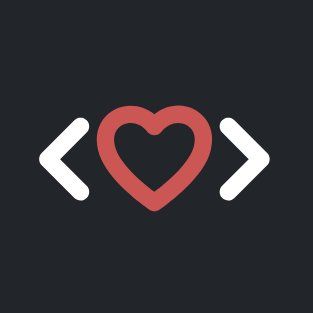 Austechjobs.com.au was to be a premium recruiter free Australian developer job board. I have always struggled with the signal to noise ratio when trying to hire devs in Australia and hoped Austechjobs could become the place to go to find the best.
Life had other ideas and the arrival of our twins (kids 3 and 4) took away the time required to get the project off the ground.